Electrical Appliance Repair Tools
Genuine Spare Part
Our Part Number: RS165110
£74.15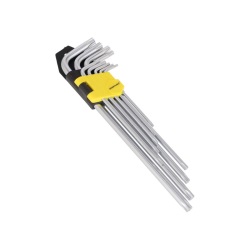 Genuine Spare Part
Now you can easily carry out DIY repairs of your dishwasher, oven, washing machine or other domestic electronic appliances using the Torx Head Screwdriver Set. Each set contains screwdrivers of different si...
Our Part Number: RS514130
£9.95
Please Select Your BrandClose
No data to display!
If you cannot find your brand listed above, please
contact us
as we still may be able to source a part for you.