Build-up of limescale on heating elements, detergents in the dispenser drawers, and other kinds of build-ups on various parts of a washing machine or dishwasher often hamper their performance. The Professional Limescale and Detergent Remover manufactured by Indesit is a perfect solution for these problems.
Our Part Number: RS141540
£14.75
Genuine Spare Part
Limescale & Detergent Remover In the video below learn how to keep your washing machine and dishwasher smelling fresh and how to ensure th...
Our Part Number: RS276395
£13.45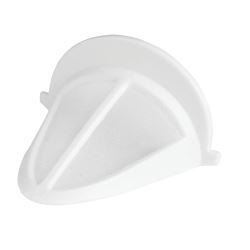 Genuine Spare Part
Our Part Number: RS843614
£4.75
Genuine Spare Part
Our Part Number: RS841125
£21.70
Genuine Spare Part
Our Part Number: RS161634
£16.95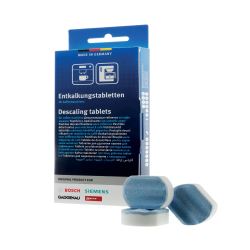 Genuine Spare Part
Our Part Number: RS841109
£13.75
Discontinued
Genuine Spare Part
Our Part Number: RS161292
£10.55