Prooftech PT868 Vacuum Cleaner Spares & Parts
Universal Vacuum Cleaner Floor. This product is fully universal with the attachment diameter being adjustable from 30 - 37mm - fits almost every vacuum cleaner out there. Adjustable fitting...
Our Part Number: RS122486
£6.95
Pet hair floor tool; designed to pick up dog, cat, and other pet hair from carpet and upholstery etc. Adjustable fitting 30 - 37mm; fits almost all vacuum cleaners out there. Adjustment is made...
Our Part Number: RS121224
£6.95
Fits Airflo, Chromex, Curtiss, Dicaff, Dilem, Dirt Devil, Glenan, Goblin, Kaisui, Kambrook, Le Clerc, ONN, Pacific, Proaction, Proline, Prooftech, Sanyo, Schneider, Seaway, Shopvac, Team International, Ufesa, W...
Suitable for select models of Prooftech PT868
Our Part Number: RS274618
£3.15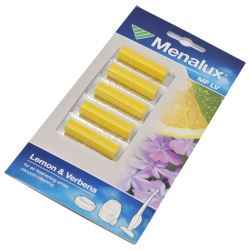 Universal lemon air fresheners x 5
Our Part Number: RS399958
£3.35