Bosch 0728130004(00) Tumble Dryer Spares & Parts
This Universal Tumble Dryer Vent hose is an ideal replacement for most tumble dryer vent hoses - please check dimensions prior to ordering. Measurments: 4 meter (13 ft) 10.2 cm (4 inch)
Our Part Number: RS122739
£4.95
Genuine Spare Part
Turn you vented tumble dryer into a condenser dryer with this Indoor Venting Kit. It features a built in air seperator within the tank to ensure efficient condensation of vapour. Includes: ...
Our Part Number: RS145641
£7.95
This Universal Tumble Dryer Vent hose is an ideal replacement for most tumble dryer vent hoses - please check dimensions prior to ordering. Measurments: 2.5 m (8 foot) 7.6 cm (3 inches...
Our Part Number: RS122735
£8.35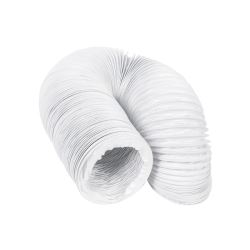 Genuine Spare Part
Universal Tumble Dryer Vent Hose 3 Mtr x 102mm
Our Part Number: RS230088
£17.95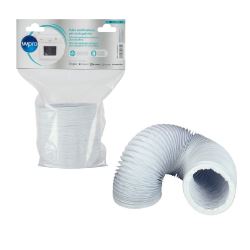 Genuine Spare Part
Flexible and elastic venting hose made of PVC mounted on a spring steel helix wire. Diameter: 102 mm length: 3000 mm Universal fitting for use with most vented tumble dryers Quick and easy...
Our Part Number: RS824229
£16.60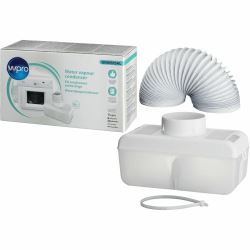 Genuine Spare Part
Condenser Hose & Kit Box Fits all vented tumble dryers with standard 4" (102mm) pipe outlet. Kit includes: container & 1.3m hose (4" diameter) Allows you to use your tumble dryer w...
Our Part Number: RS824228
£15.10
Genuine Spare Part
Fits Bosch, Constructa, GAGGENAU, Siemens Tumble Dryers
Suitable for select models of Bosch 0728130004(00)
Our Part Number: RS528214