BBQ Accessories, Tools and Tool Sets
Genuine Spare Part
Be the envy of your mates with this high quality stainless steel BBQ set!
Our Part Number: RS276279
£58.45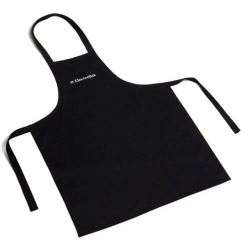 Genuine Spare Part
Protects your clothes from barbecue stains. 100% cotton.
Our Part Number: RS417382
£6.45
Please Select Your BrandClose
No data to display!
If you cannot find your brand listed above, please
contact us
as we still may be able to source a part for you.