The world's most extreme spare parts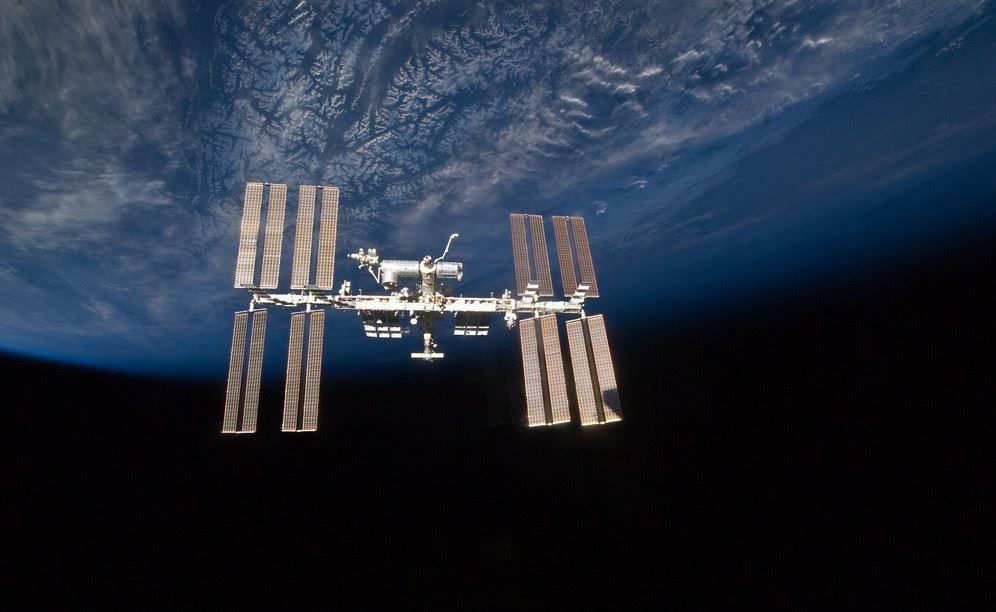 Image by nasamarshall
When you need a new part for your washing machine, the chances are that you'll be able to order it online and have it sent through the post. For people who operate some of the world's most extreme machines, however, life isn't quite so straightforward. Spare parts may have to be custom made and could require an extreme machine of their own to transport them. Here are a few of the world's most extreme machines and the spare parts that they require:
---
Looking like a dumper truck that has been zapped by supersizing ray, the Liebherr T282B is over 48 ft tall and 50 ft long. It can carry a payload of 400 tonnes which makes it an increasingly common sight in the mining industry as companies pursue efficiency by upping the loads they can move around their sites. To move these incredible weights the T282B requires an enormous 3650hp 90 litre V20 engine, something that requires to be transported by a seriously heavy vehicle if an engine needs to be replaced.
---
Sticking with the mining industry, Bagger 293 is a colossal earth moving vehicle which stands at 315 ft tall, measures 738 ft in length and weighs 14,200 tonnes. Operating in Germany's Hambach brown coal mine, the Bagger 293 has been known to accidentally pick up and destroy bulldozers. The machine's bucket wheel is 70ft in diameter with twenty buckets, each of which is capable of carrying 15 cubic feet of earth. With such vast dimensions, replacing parts on the Bagger 293 often involves a mountaineering effort.
---
Now retired, the Space Shuttle was a technological marvel when first launched in 1981. In the final decade of their operational lives, however, NASA had to resort to trawling ebay in order to find obsolete electronic components to keep the Space Shuttle fleet operational. Items on which the shuttles depended, like 5 inch floppy disc drives and 8086 microprocessors, had been out of production for a decade by the turn of the millennium, forcing the originator of many innovative technologies to turn into an antique hunter.
---
A consequence of the Space Shuttle fleet reaching the end of its life was that there was less capacity to transport spare parts up to the International Space Station. This led to NASA choosing to stockpile parts in the station so that when something failed it could be fixed in a reasonable timescale. Parts that have frequently broken down include the four 270kg gyroscopes that keep the station pointing in the right direction.
---
From outer space to the bottom of the ocean, Nereus was a unique deep sea vehicle that was designed to explore the world's deepest ocean trenches. Unfortunately, earlier this year while exploring the second deepest ocean trench, Kermadec near New Zealand, Nereus suffered a catastrophic implosion and was destroyed completely. The pressures at the depths at which the vehicle is designed to operate can reach 16,000 pounds per square inch. For some of the vehicle's electronic components any significant increase in pressure above that at sea level will make them explode.
Of course sourcing and replacing spare parts for your kitchen and garden appliances shouldn't cause you any such problems; as they're all available on our website along with DIY repair guides to help you fit them.
By Lee Gilbert
Category: Articles, News & Tips